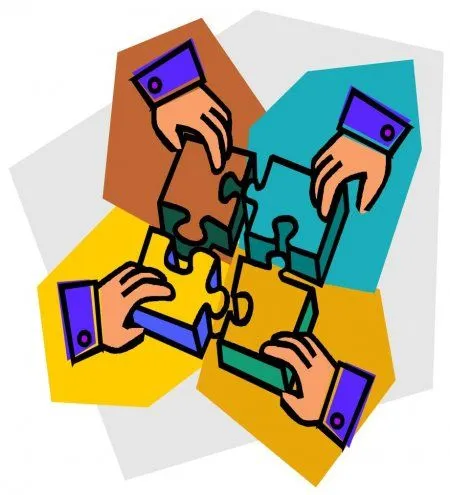 Autism Plan for Progress
~ Screaming

~ Limited diet

~ Self-injurious

~ Not sleeping

~ Non-verbal

~ No friends

~ Digestive problems

~ Toe-walking

~ Meltdowns

~ Learning delays

~ Frustration
You don't have to do this alone ...


Knowing what to do and how to do it for your child with autism may seem overwhelming, incomprehensible and not within your realm of possibility. Here at Beard Chiropractic Family Wellness Clinic we will help you navigate the maze of various treatment and intervention options. Together we will make a step-
PLAN MODULES
1
Chiropractic Care
Keeping your nervous system functioning properly is foundational for any other intervention to be successful
2
Diet

Supplements
What, if any supplements, are indicated for your child based on evaluation.
4
Sensory



5
Behavioral
Learn about the different behavior modification techniques you can do or have done at home or school.

6
Biomedical
.
Educational
Explore the options that are available for varying teaching/learning approaches for your child.
Legal
Understand your child's legal rights for an appropriate education in the public school system.
Based on a complete history and examination, and after an overview of those findings, we will take you through treatment and intervention options offered through our clinic as well as those available elsewhere.
Together we will decide which are the best first steps to take with your child.
Progress is Possible